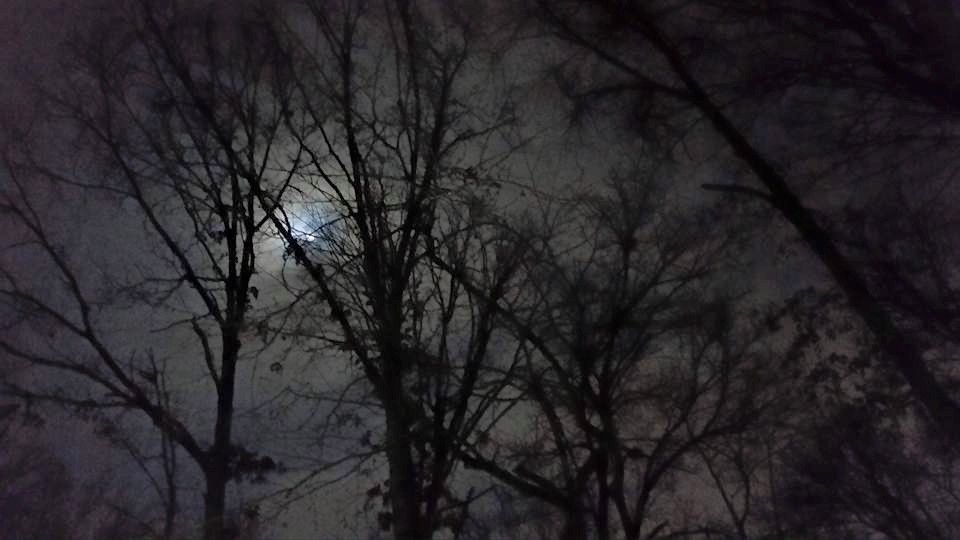 Wake up, moon shine 
You've cast your spell on me 
It's been a dark, dark night 
But I can finally see. 
Wake on up, moon shine 
Won't you show your silver soul 
I had to walk downtown 
In a smile that I had stole. 
Smoke trees are sleeping 
And there's a rustle in the wood 
I know the wolf well 
He's so misunderstood. 
The fire flies are lanterns 
Leading me along my way 
Wake on up, moon shine 
I don't want to wait for the day. 
My time is waiting 
Like a fiddler on the square 
Fill his cup with coins 
If you have a few to spare. 
The broken, brick facade 
Of the old general store 
Catches the shadows 
That evening time cannot ignore. 
Wake on up, moon shine, 
I see you in a cloudy halo 
I've got to take my chances 
I just can't let you go. 
Wake on up, moon shine, 
Dreams appear before your eyes 
Won't you walk with me 
Until the sweet sunrise? 
Copyright Beth Sutton, the knoxville girl, 2020